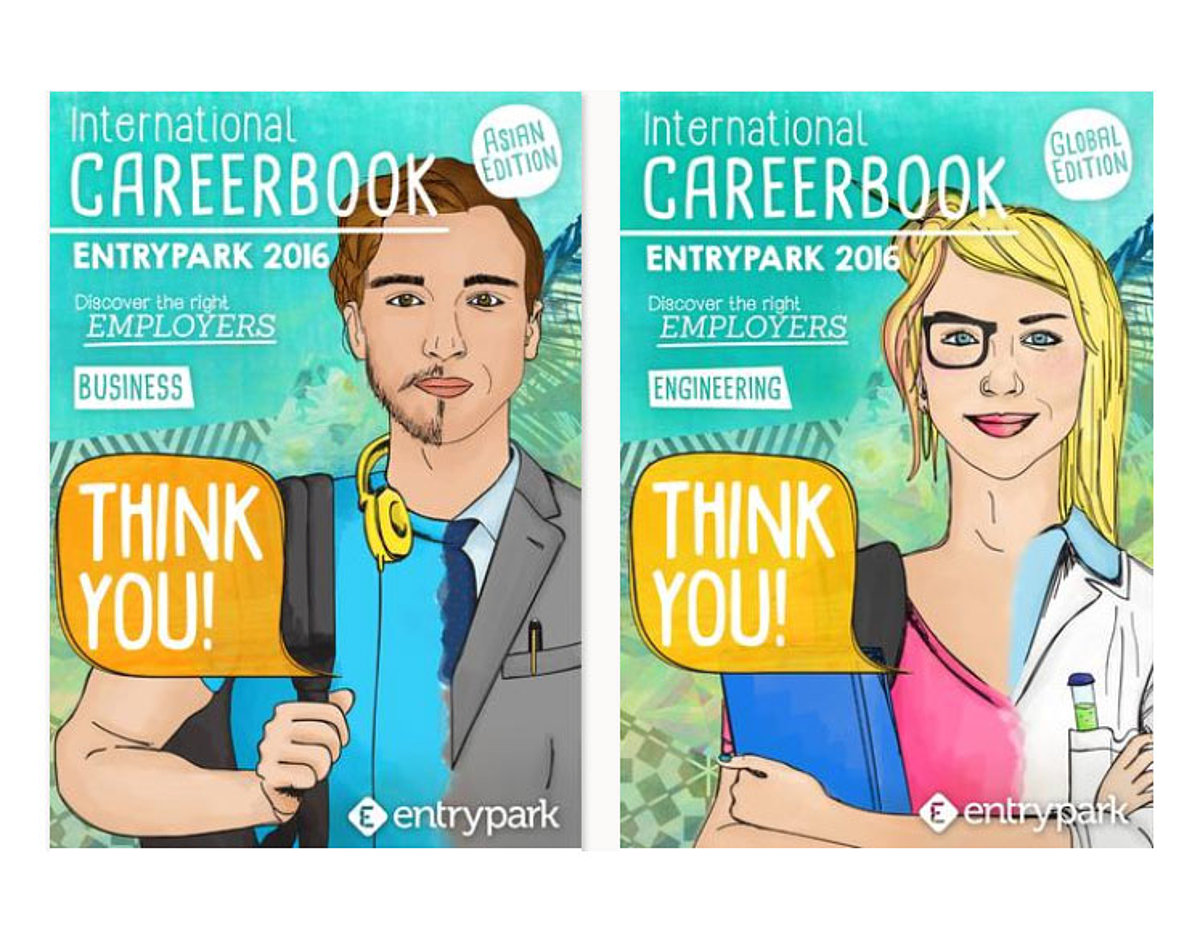 The Entrypark International Careerbook is your guide to leading international employers in different industries. Each fall you can find Entrypark International Careerbook at your campus in Europe!
The new edition of the Careerbook is available at the Career Centre of The University of Latvia. Come and get it for free! The Career Centre is located in the central building of the University of Latvia - 19 Raina Blvd., room 122.
If you wish to get it online, please follow the link https://issuu.com/entryparkab/stacks/821587e97ef345b192f6c0231776d018.